SOFTWARE BILL OF MATERIALS (SBOM)
TorqSecure
Identify and reduce risk in the software supply chain.

Accurate and Complete Full-Stack Inventory
Track usage of libraries and frameworks, applications, containers, operating systems, firmware, hardware, and services across all projects in TorqSecure. Get full-stack traceability for the cloud, enterprise, smart devices, and IoT.
Identify and Remediate Vulnerable Components
Bring vulnerable components to light with support for multiple sources of vulnerability intelligence including the National Vulnerability Database (NVD), Sonatype OSS Index, NPM Advisories, and VulnDB from Risk Based Security.
Measure and Enforce Policy Compliance

Security, operational, and license policies ensure that associated risk is quickly identified across development teams, suppliers, and partners in the supply chain.
Intelligent Component Analysis Platform
Modern software analysis that operationalizes that software bill of materials (SBOM) as part of the delivery process to end clients.
Use Cases
Integrity
Measure what we do by how we do it. Hold ourselves accountable to the highest standards and ethics and never losing sight of the mission.
Initiative
Empower our teams to advance with resolve, make critical decisions, and do what is necessary to keep mission momentum.
Ingenuity
Promote teamwork toward collaborative achievement for customer goals with innovative and unique solutions to customer problems.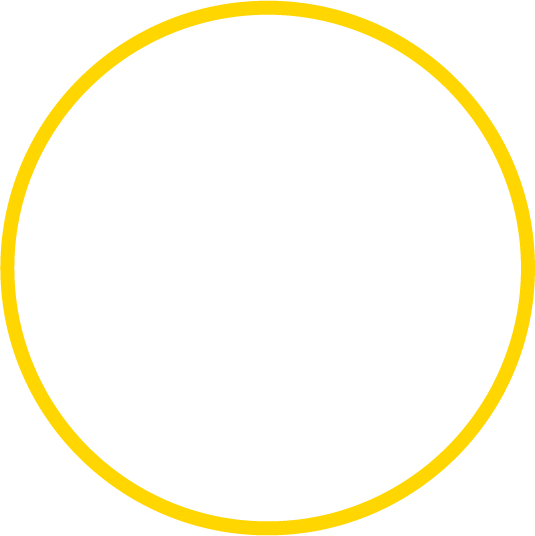 Inspiration
Inspire our employees to be caring, compassionate leaders. Inspire customer confidence. Inspire excellence in care for our communities.
An Intelligent Component Analysis Platform that allows organizations to identify and reduce risk in the software supply chain.

View Case Study

: TorqSecure