EXTRACT, TRANSFORM, LOAD
TorqFlow
Low code and scalable data ETL Solutions for transforming your data intake.
For Engineers
Say goodbye to custom solutions, long dev cycles, and manual data cleanup. Scale and accelerate your external data integrations with less engineering resources.
For Product Teams

Reduce user friction with an embeddable self-serve data upload experience without sacrificing your product roadmap and engineering time.
For Business Development and Communications
Bypass the messy CSVs abd confusing upload processes. Accelerate your customer data onboarding by making it simple for users to share data.
Transform how you work with data from anywhere.
TorqFlow is a low-code External Data Platform that helps companies scale their data intake while reducing costs.
Use Cases
Integrity
Measure what we do by how we do it. Hold ourselves accountable to the highest standards and ethics and never losing sight of the mission.
Initiative
Empower our teams to advance with resolve, make critical decisions, and do what is necessary to keep mission momentum.
Ingenuity
Promote teamwork toward collaborative achievement for customer goals with innovative and unique solutions to customer problems.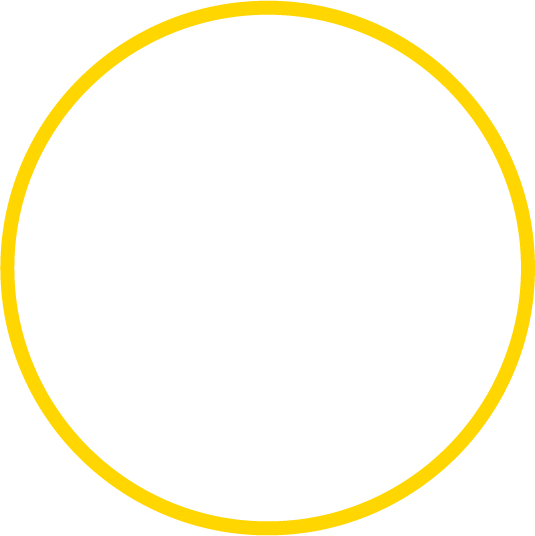 Inspiration
Inspire our employees to be caring, compassionate leaders. Inspire customer confidence. Inspire excellence in care for our communities.
An Intelligent Component Analysis Platform that allows organizations to identify and reduce risk in the software supply chain.

View Case Study

: TorqSecure