DATA
TorqAgents
TorqNLP Agents leverage cutting-edge language models and machine learning technologies in a low code, intuitive interface to redefine what's possible in the consulting and system integration industry by overcoming the main challenges with AI adoption and usage.​

Task Automation
Automate data collection, analysis, and preliminary research, enabling your staff to focus on higher-value tasks.​
Intelligent Analysis

Make smarter decisions quicker, with real-time, data-driven insights that are intricately tailored to each unique business problem.​
Knowledge Repository

Reducing knowledge drain, our agents provide easily shareable expertise in a secure, transparent infrastructure.
Build AI Apps that can interact with anything
With IntelliBridge's TorqNLP Agents, you get a game-changing solution that empowers System Integrators' to amplify their efficiency, accuracy, and Returns on Investment (ROI).
Use Cases
Integrity
Measure what we do by how we do it. Hold ourselves accountable to the highest standards and ethics and never losing sight of the mission.
Initiative
Empower our teams to advance with resolve, make critical decisions, and do what is necessary to keep mission momentum.
Ingenuity
Promote teamwork toward collaborative achievement for customer goals with innovative and unique solutions to customer problems.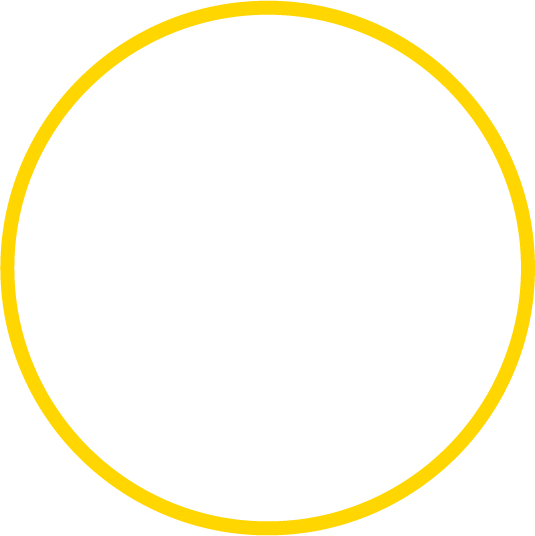 Inspiration
Inspire our employees to be caring, compassionate leaders. Inspire customer confidence. Inspire excellence in care for our communities.
An Intelligent Component Analysis Platform that allows organizations to identify and reduce risk in the software supply chain.

View Case Study

: TorqSecure