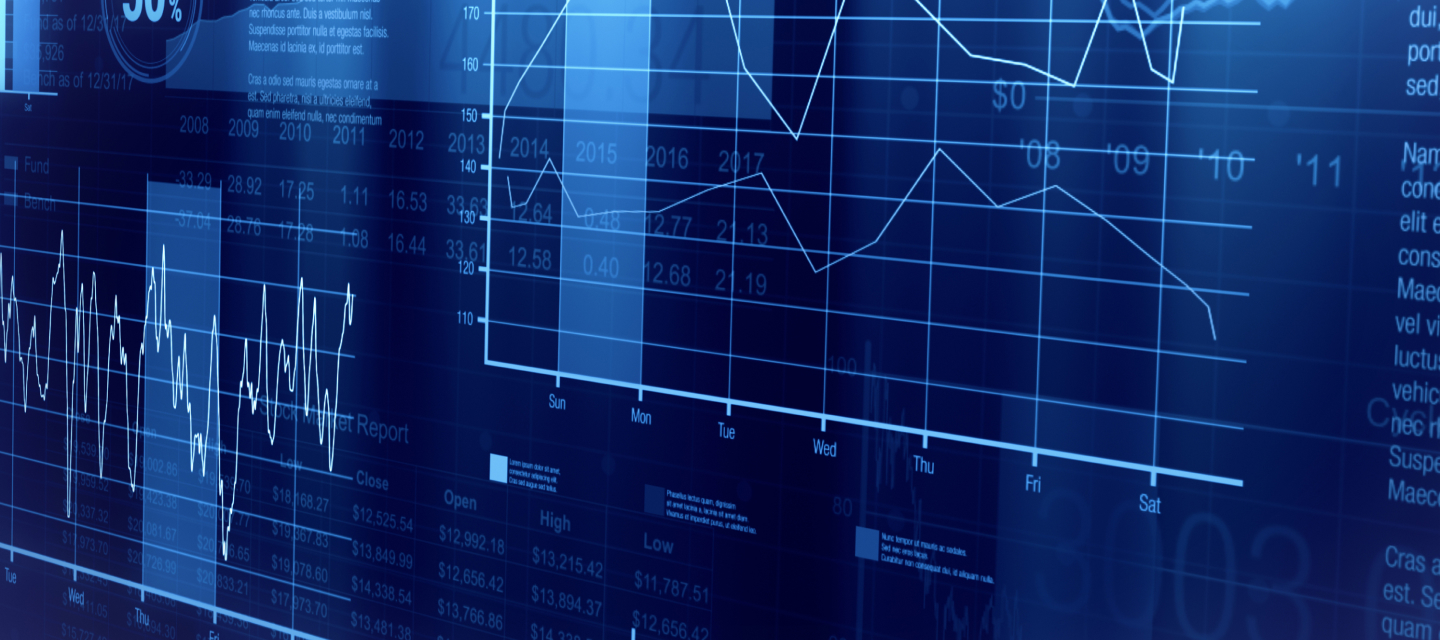 Streamlining the FOIA Internal Intake Process
DHS United States Citizenship and Immigration Services
Our client receives over 200,000 FOIA requests annually, of which account for 25% of all federal FOIA requests. The FOIA request processing team set a goal to maximize efficiencies for the FOIA internal intake process so that they can streamline the process and minimize the backlog of requests. Our team identified several efficiencies through a stakeholder workshop, created a concept design based on those areas of efficiencies, and completed usability testing of the concept design with end-users to reveal that implementing the efficiencies will likely help the FOIA processing team create requests up to twice as fast.
Services
Digital Transformation
User Experience & Service Design
Qualitative User Research
Data Science & Analytics
Quantitative Research
Challenge
Our challenge was to streamline the FOIA intake process by decreasing the time it takes to create a request so that we can increase the number of FOIA requests that can be processed. The core goal behind this challenge was to minimize and/or eliminate the fast-growing backlog of FOIA requests which have exponentially increased over the last several years. In prior years, as DHS-USCIS observed the increase in FOIA request submissions, the temporary solution was to increase the workforce that helps process FOIA requests. Our challenge was to ultimately resolve the growing backlog in a more cost-effective and long-term solution.
Solution
We first broke down the FOIA intake process by conducting a stakeholder workshop, where we utilized the expert knowledge of our stakeholders to identify specific points in the intake process where users could save time. At a high level, the specific areas of the intake process where we found significant time-saving efficiencies were in automation and the use of APIs and the quantity, organization, and prioritization of data entry. From there, we created a mid-fidelity prototype that reflected these potential efficiencies and tested with users to estimate how much time would be saved, as well as identify where the largest time savers would be within the process. Our results showed users were able to create a FOIA request up to twice as fast. Combining the efforts of the stakeholder workshop, concept design, and user testing allowed us to outline an Agile-based implementation plan that will incrementally improve the FOIA intake process.
Result
Based on testing results, we are predicting that the FOIA processing team will be able to create FOIA requests twice as fast. Ultimately, this will not only decrease the overall time to complete a FOIA request but will allow the FOIA processing team to increase the quantity of FOIA requests that can be processed which as a result, will give people access to their requested records faster. Additionally, we were able to create and start implementing a design system as we were testing our concept prototype so that as we implement changes to the FOIA intake process we can streamline development work. By utilizing reusable design components and accounting for accessibility at the base design level, we will be able to deploy releases quicker, more efficiently, and with minimal accessibility concerns.
How Can We Help?
In a world that changes fast, we move faster, with the structure and foresight
to meet ever-evolving challenges with dynamic results at speed.