Mike Pansky
Chief Product Officer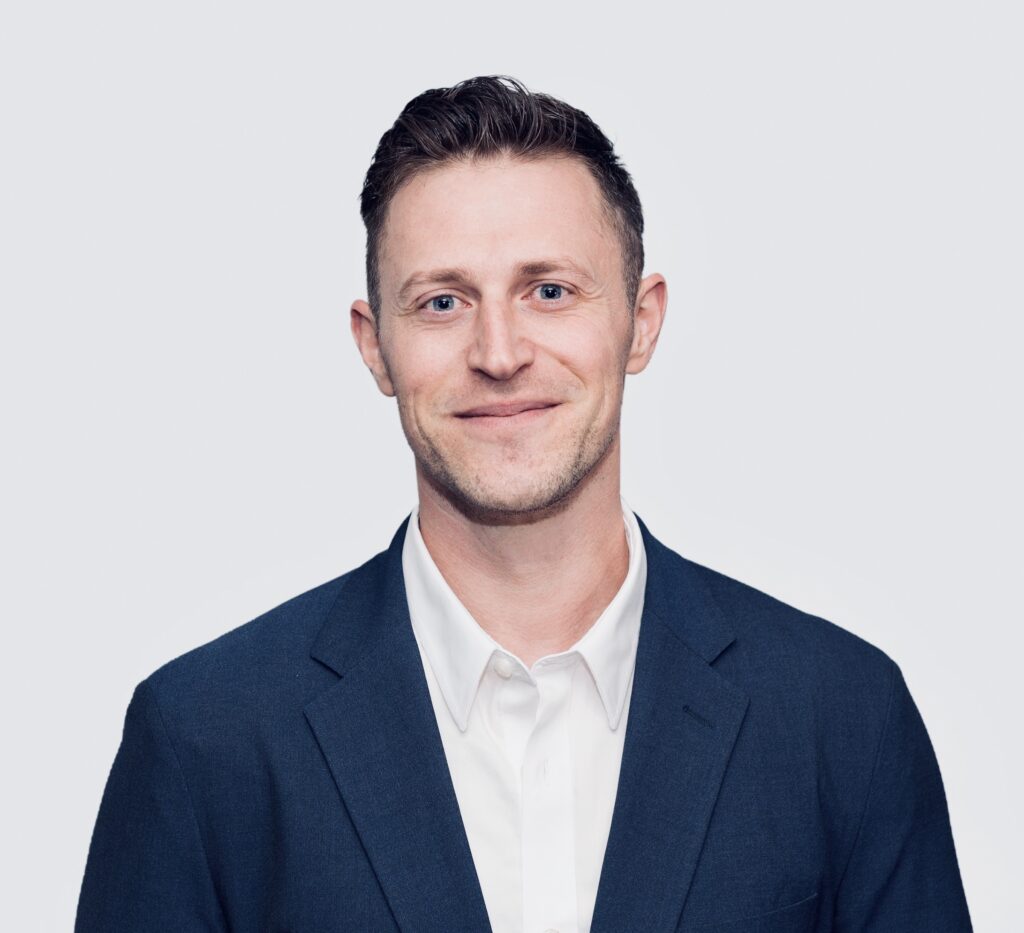 As Chief Product Officer at IntelliBridge, Mike Pansky steers the firm's strategic product development efforts, building the company's foundation as a product-enabled system integrator. He leverages his prowess in synchronizing cross-functional teams, ensuring the creation and delivery of innovative Data and Artificial Intelligence products. As IntelliBridge's subject matter expert in Data and AI software solutiuons, Mike specializes in delivering highly complex solutions for national security, homeland, and intelligence clients. His knowledge and experience have consistently propelled the creation of high-impact, secure, and resilient software products that address the most challenging issues facing these critical sectors.
Beyond his corporate responsibilities, Mike is deeply committed to fostering the growth of entrepreneurial ventures and individuals. As a partner with the Silicon Valley Defense Group, Mike volunteers his time and expertise, leading the Academy program that assists high-growth, venture-backed companies to gain a foothold in the federal market. Mike holds dual degrees in Finance and Economics and an MBA from the University of Nevada – Reno. His academic studies combined with startup experience have equipped him with a robust understanding of business dynamics and shaped his strategic approach to product development and market positioning.
Mike was named the 2023 Industry Innovation Leader of the Year by AFCEA Bethesda and a Finalist for AI Executive of the Year by WashingtonExec.