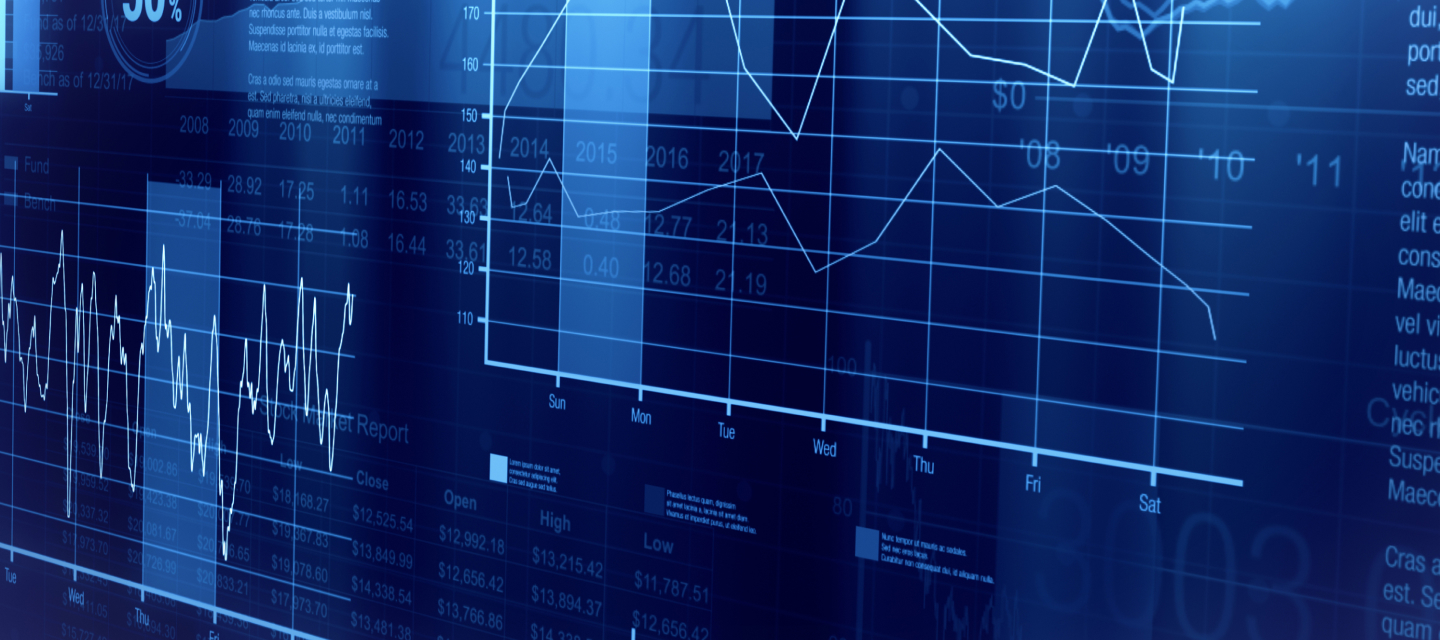 Driving Towards a Data Centric Solution
Defense Counterintelligence and Security Agency
DCSA serves as the primary interface between the Federal Government and industry, providing daily oversight, advice, and assistance to cleared companies and determining the ability of those companies to protect classified information.
ISD works hand-in-hand with DCSA's Counterintelligence program to identify and stop attempts by our nation's adversaries to steal sensitive national security information and technologies from cleared industry and to keep U.S. Government leaders informed of the threat.
Services
Requirements Management and Mission Modernization Support
Communication Development Support
Data Analysis Support Management
Program Integration Support
Data Integration, Customization, and Training
Challenge
Develop clear and concise communication/messaging products for ISD workforce and leadership, DCSA leadership, and external audiences to articulate progress/risks and ultimate value with project deliveries. Visualize and articulate "big picture" progress, synthesizing Program Manager (PM) input such that they can focus on their tasks at hand, and effectively communicate ISD vision.​ Develop highly professional communication materials including outlines and metrics for the ISD workforce, DCSA leadership, and OSD stakeholders.
Result
Developed operating procedures (SOPs) to access data from ISD systems, defined measurement standards, and generated ad-hoc and recurring reports and visualizations targeted to ISD operators, DCSA leaders, and external (DoD/Government/Industry) stakeholders on ISD performance.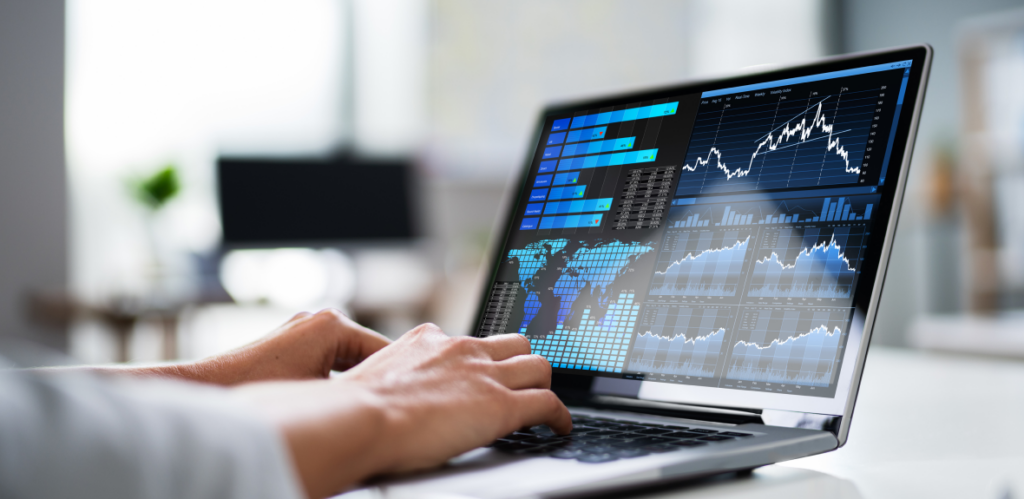 How Can We Help?
In a world that changes fast, we move faster, with the structure and foresight
to meet ever-evolving challenges with dynamic results at speed.